Better Mortgages & Lending.
Welcome to a lending experience that's simple and smart for everyone.
What Can You Afford?
Paul Williams
Mortgage Agent
What Can I Help You With?
More than just great rates.
Keep more money in your pocket by taking advantage of the clout I have with multiple lenders.


Easy Approvals
I can help determine if you're approved quickly.


Transparency for all
"what you see is what you get." No hidden fees, no hidden meanings.


Built on Trust
Mortgage products and services designed to put clients first. Always.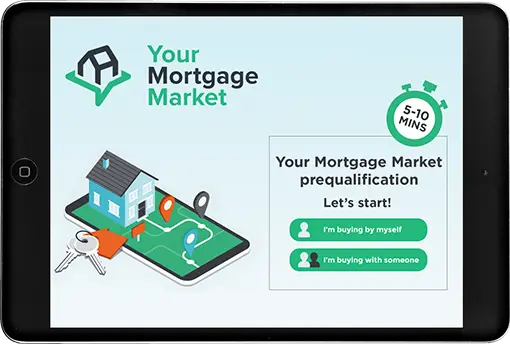 Calculate my maximum mortgage amount.
You're about to start our mortgage pre-qualification process to obtain your free credit score and maximum purchase price for your new property.
Click Here!